Hardwood Flooring Contractor in Fond du Lac, WI
Tri-State Floor Sanding Service is a locally-owned and -operated business providing floor restoration and hardwood floor installation to customers throughout Fond du Lac, WI.
We've been offering hardwood services since 1970, giving your home or business the appealing flooring it deserves.
Contact us today for a free estimate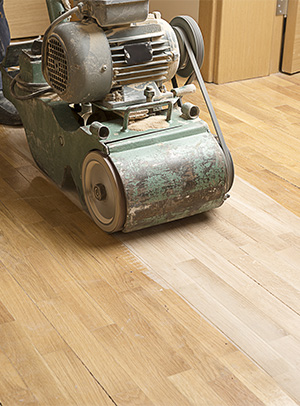 Full Hardwood Floor Restoration and Replacement
For the very best in residential or commercial flooring, choose Tri-State Floor Sanding Service. We use the latest tools and technologies to revitalize and restore existing hardwood floors, in addition to offering hardwood flooring installation services.
We'll make your existing vintage hardwood floor look as good as new, or can help you replace any existing flooring surface with the high-quality appearance of hardwood.
Our team is capable of restoring existing hardwood floors and installing new flooring for residential and commercial clients.
We use expert hardwood floor restoration techniques to put the shine back in lackluster hardwood floors. We even work with vintage original hardwood!
Our flooring company in Fond du Lac, WI is capable of carefully bringing valuable hardwood floors back to their original glory.
We work to restore the distinctive natural beauty of hardwood flooring, both for residential and commercial clients. We specialize in installing, maintaining and restoring hardwood flooring at bowling alleys, as well as institutions and municipal buildings.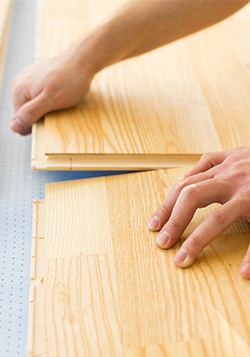 Let us help you unlock the power of quality flooring!
Beautiful hardwood flooring does a lot for a home or business. Not only does it add to the design and décor, it helps make a good first impression and sets the tone for your interior.
Beautiful hardwood doesn't happen by accident! It's the result of quality materials and an experienced flooring contractor in Fond du Lac, WI. Regardless of the type of flooring that's currently installed in your building, we'll upgrade it to high-quality hardwood.
We've been in business for more than four decades. Our experience applies to hardwood flooring of all types, no matter the size of the project.
We're a locally-owned and -operated company, serving the Fond du Lac County area and all surrounding cities and towns.
We offer our clients free up-front cost estimates, so you can rest easy knowing there won't be any surprise fees or expenses along with the restoration of your flooring.
Schedule Flooring Service
Call Tri-State Floor Sanding Service today to receive a free cost estimate, and schedule a restoration or replacement appointment.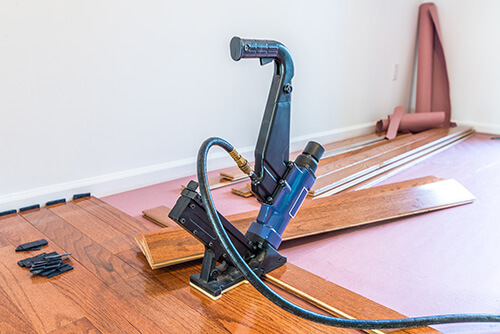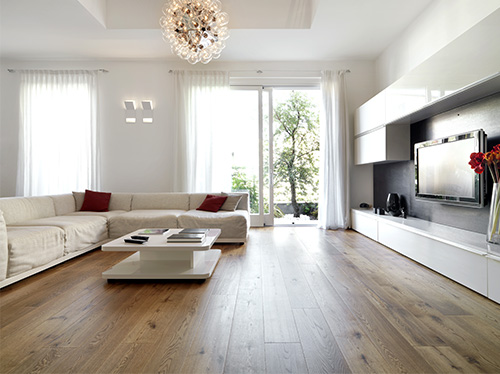 Locally -Owned & -Operated
Proudly Providing Flooring Services to the Following Areas:
Fond Du Lac, WI
Fond Du Lac County, WI
Dodge County, WI
Calumet County, WI
Winnebago County, WI
Oakfield, WI
Eldorado, WI
Rosendale, WI
Van Dyne, WI
Brownsville, WI
Eden, WI
Mount Calvary, WI
Lomira, WI
Brandon, WI
Malone, WI
Oshkosh, WI
Campbellsport, WI
Waupun, WI
Pickett, WI
Saint Cloud, WI